Đọc bản Tiếng Việt tại đây.
I decide to make Vietnamese and English content at the same time. I know it's crazy to "win the market" by doing this. And it's time-consuming as well. But the main reason is to challenge myself and improve my English writing skill. So here I am. My priority is still Vietnamese content since most of my readers are Vietnamese.
I once declared that I would not write. I also said that I didn't like making content. I thought my writing style was not good enough to consider writing a serious business. I did write but not much and not so well invested.
Then there was a time when I was in crisis. I began to write more. I wrote down all the negative thoughts in my head. When the head has too many thoughts, instead of telling the wind to carry them away, writing is a way to keep them but not let them harm you. The feelings that I have passed through are recorded so that I can look back to see how far I have come. Writing has helped me a lot during the recovery process.
I started to think about finding a lovely home for my thoughts, beliefs and stories. There I would decorate many flowers and beautiful things. That's why I created this blog. I had so many new experiences. However, meditation and writing are things that I choose to stick with for a long time and seriously develop.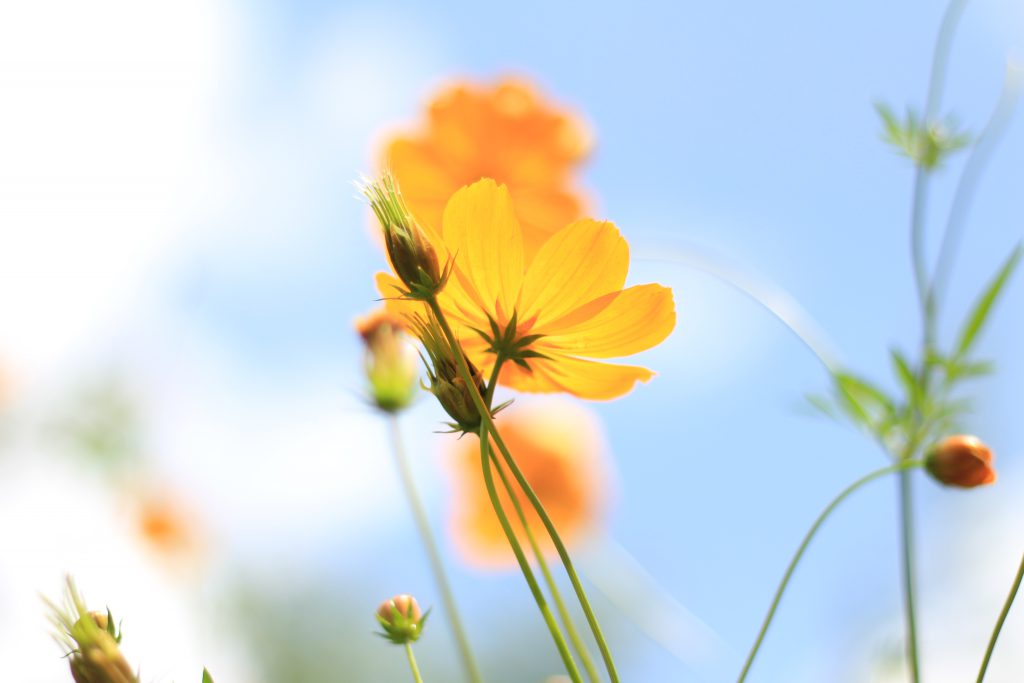 How strange! What I am doing, the girl I am becoming is far from my imagination just a few months ago. But I believe in the way. I love exploring many new experiences that life offers.
Thank you for stopping by,
Tiên Alien